Fashion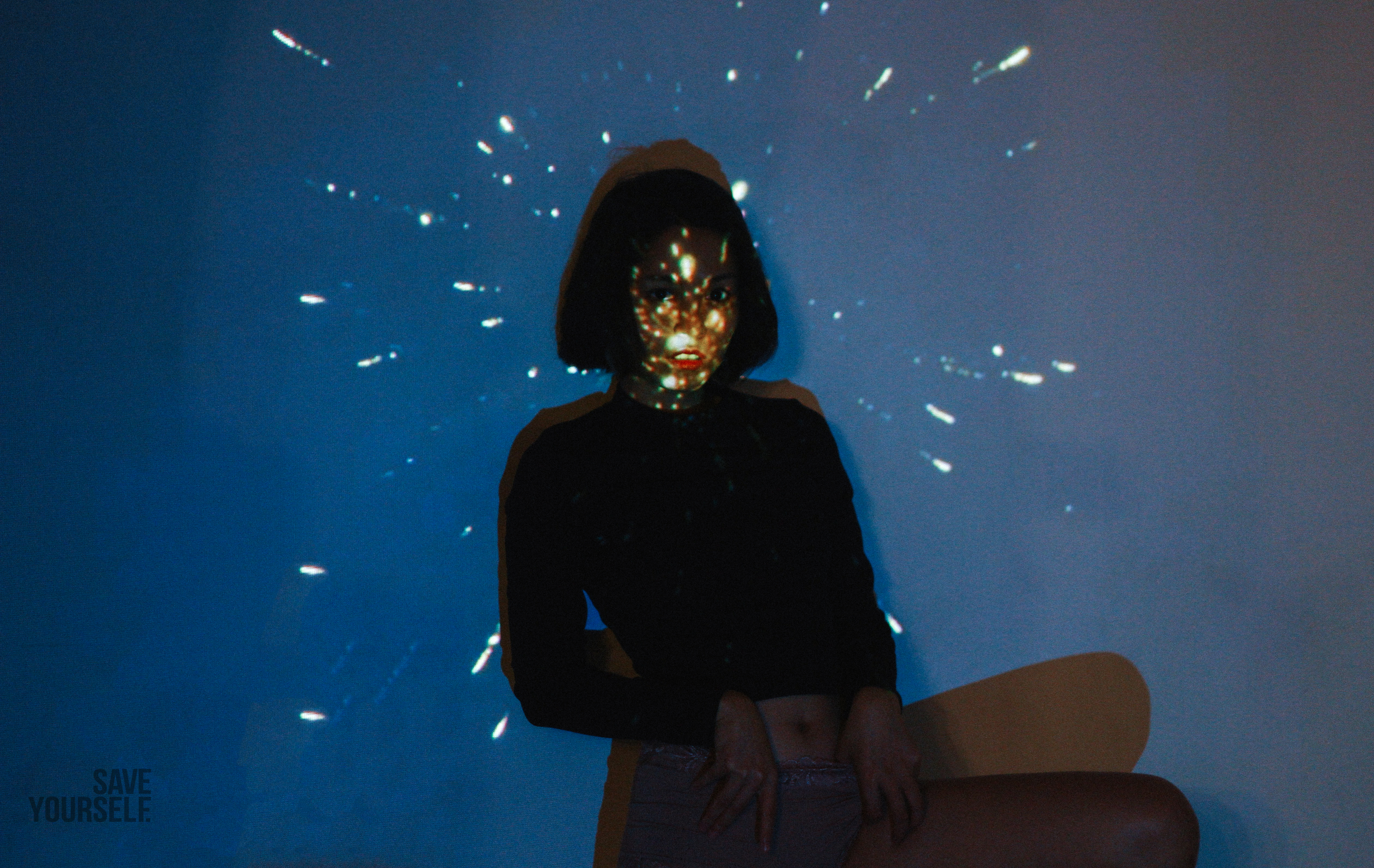 My collection of artworks as a fashion producer and photographer will be found in the 'Fashion' section of this portfolio.
Lifestyle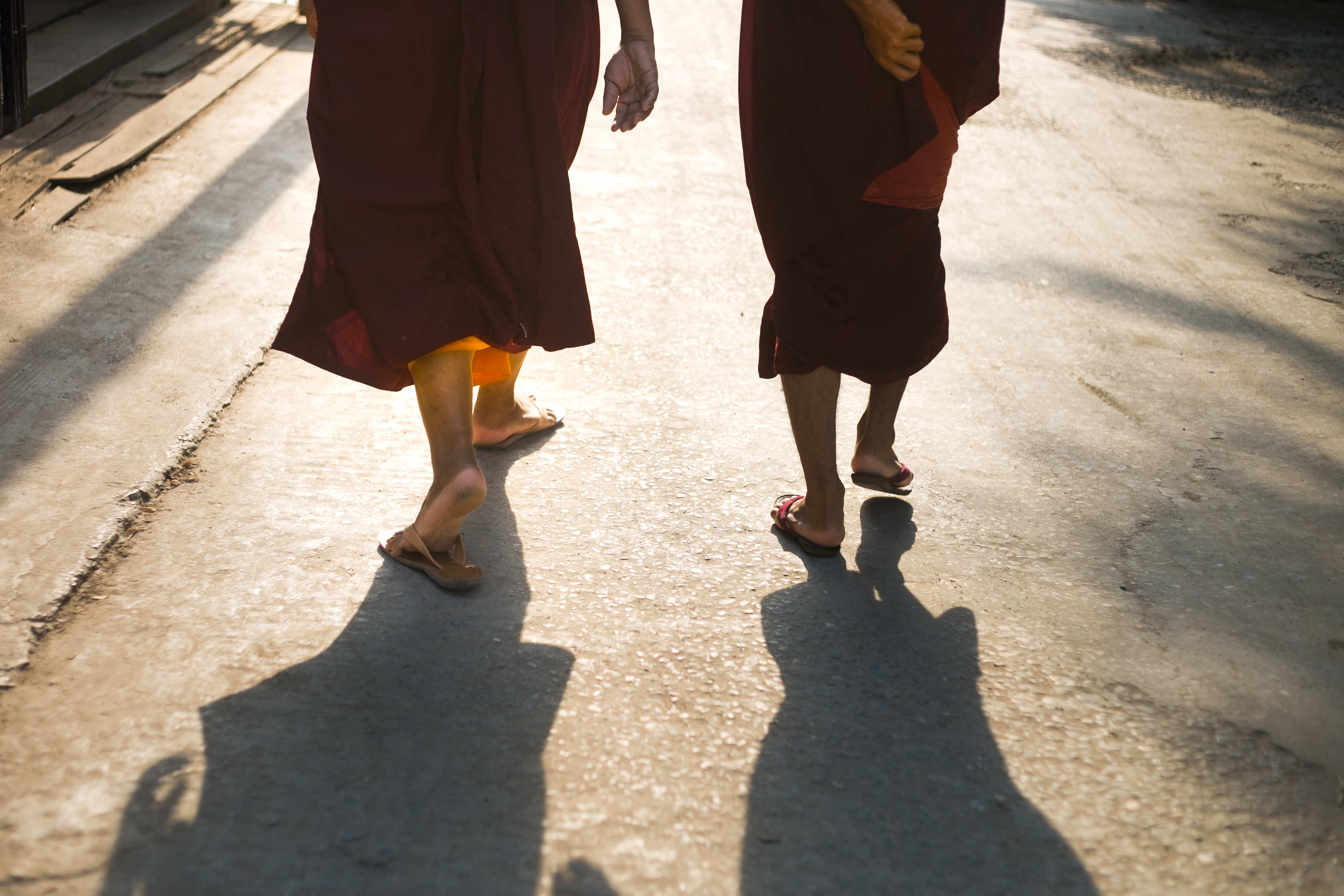 My collection of photographs under the street and lifestyle category.
Personal Project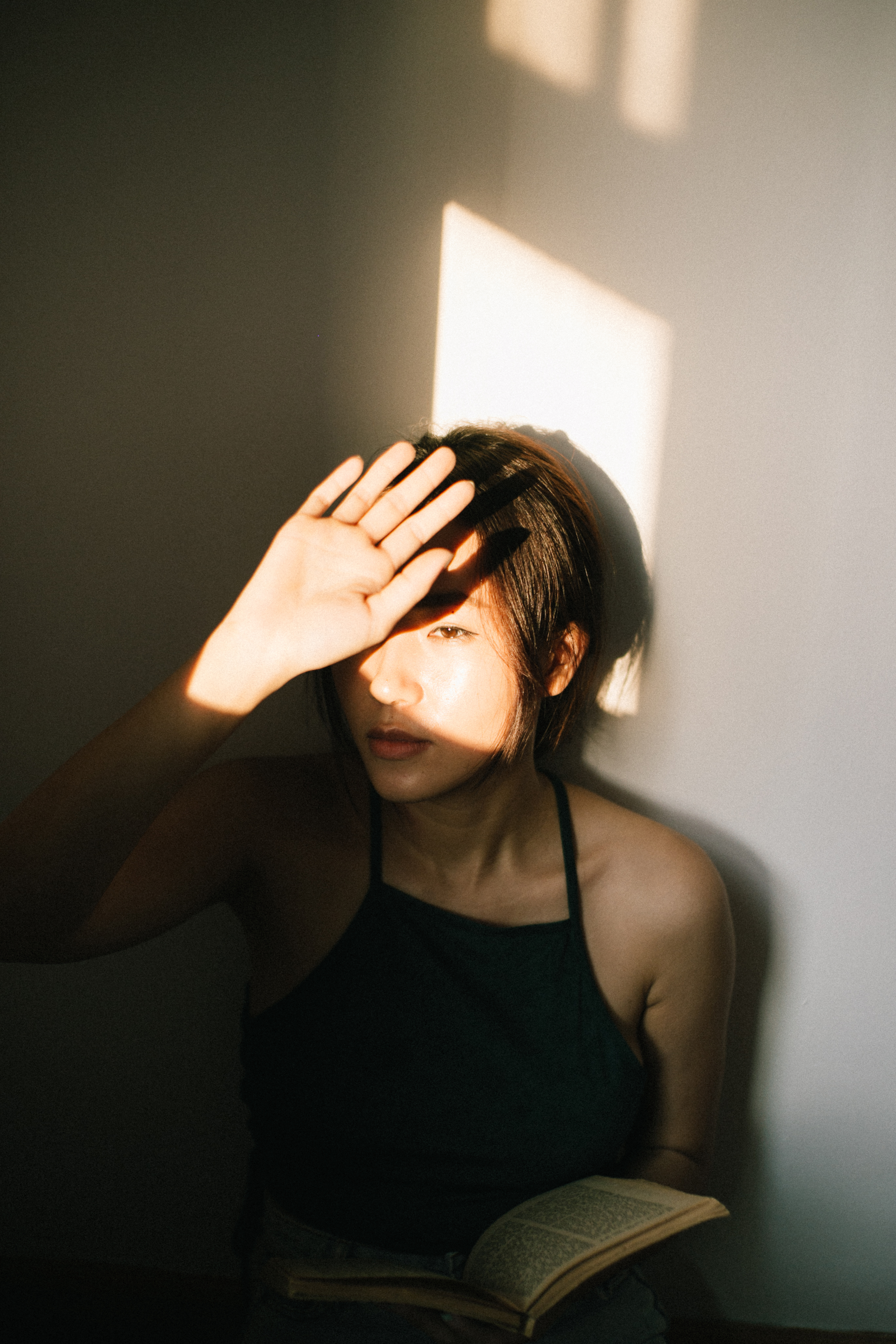 Selected intimate portraits of female subjects are shown in 'Personal Portrait Project' – an ongoing project of mine, which has now been running for over 3 years. The project aims to elicit ordinary but emotional activities by the subjects.